Crafting a Talent Acquisition Roadmap: Get the Bundle
This bundle provides an in-depth look at how leaders can develop strategies for uncovering top talent, giving teams a competitive edge.
Start hiring the right people with confidence! Make sure your team is prepared to meet their recruitment goals by downloading our free bundle. From identifying and setting up clear, achievable objectives to monitoring performance in each step of your hiring process - use this guide and checklist as your essential resource!

Attract high-quality candidates while remaining committed to fostering diversity & inclusion within your organization. Create a comprehensive talent roadmap to avoid the common pitfalls of recruitment, such as sourcing unqualified. Get started now!

What you'll gain from this bundle:
Establish a blueprint for sourcing, recruiting, assessing, and selecting the perfect talent
Assess your company's current standing and your competitors'.
Create benchmarks for success & plan out a timeline for implementation
Utilize our comprehensive checklist to ensure you're on track toward your talent goals
Are you ready to find the perfect talent for your organization? Develop your most effective talent roadmap today to ensure your company's success now and well into the future when you download our bundle.
Questions? Contact our team.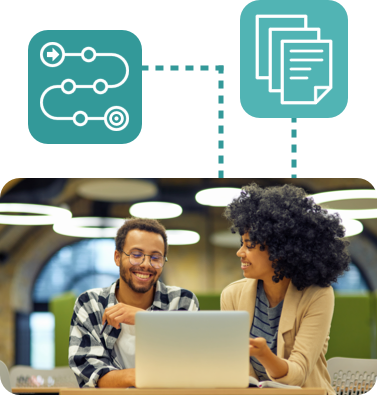 Leading companies trust our on-demand talent acquisition solutions.