The Ultimate Guide to Workforce Planning in 2023
Develop effective plans for workforce planning that address current market conditions and remain competitive – even during volatile times.

Our Ultimate Guide to Workforce Planning will help you:
Be prepared to quickly adjust to market conditions and industry trends that may impact your business
Develop an agile talent pipeline strategy to quickly scale up key hires
Gain access to detailed checklists to guide your strategic planning
Don't miss out on getting ahead of the competition; download your copy today!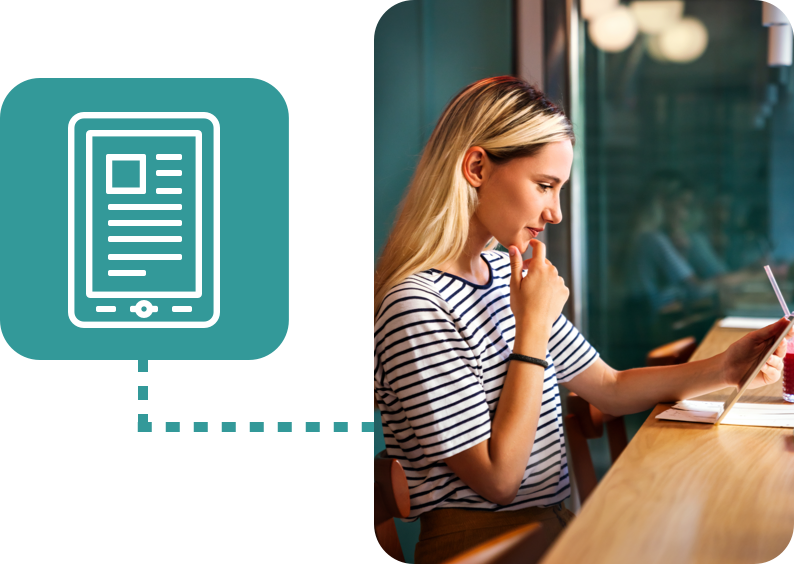 Leading companies trust our on-demand talent acquisition solutions.